Featured posts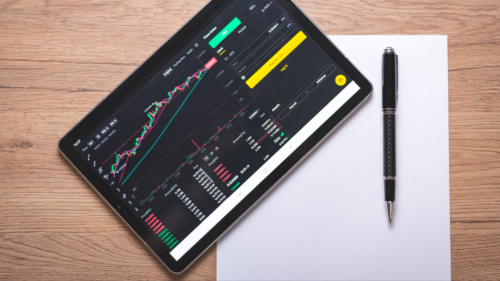 34 minutes read
20 Sep 2022
Guide To Event Correlation In AIOps
What Is Event Correlation? For those who are unfamiliar, event correlation is the practice of interpreting and evaluating the thousands of events that can be generated by various...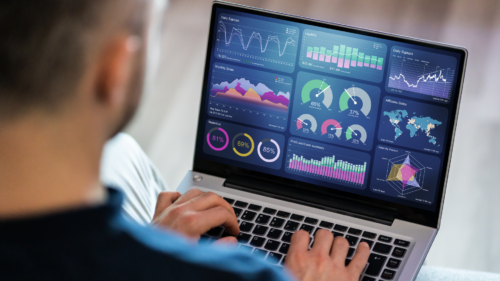 22 minutes read
01 Jul 2022
What Is AIOps? +20 Best Tools (2022)
For data analysts, the complexity of data has been a major source of stress because millions of redundant chunks of information are generated and stored daily, making detecting any...