Featured Posts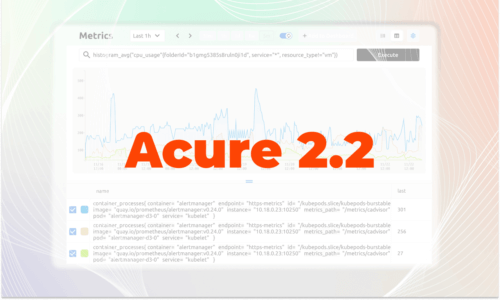 7 minutes read
26 Jan 2023
Monitoring of Metrics and Other Features of Acure 2.2
Why It Is Important to Collect Metrics Metrics are an essential part of data monitoring. They are used to measure, track and analyze the performance of a system, process or...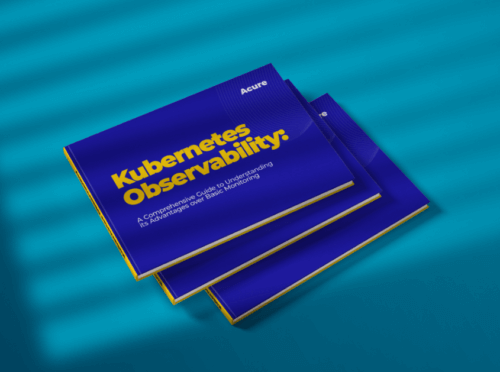 4 minutes read
09 Apr 2023
Master Kubernetes Observability: The Ultimate Guide with Acure
Understanding Kubernetes Observability Kubernetes observability encompasses the collection, analysis, and visualization of a Kubernetes cluster's internal processes. It empowers...