Future of
Digital Business:
AI Engineering
Cloud-native platforms
Top Strategic Technology
Trends for 2022
Download
Elena Hawk
Content Manager at Acure.io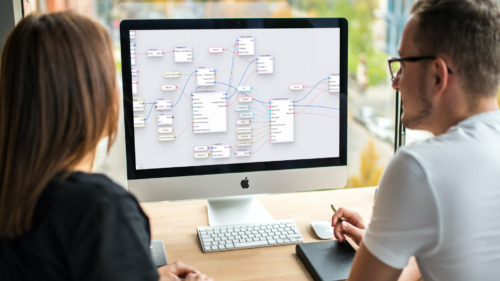 11 minutes read
17 Nov 2022
Low-code as a Future of Development and Its Realization in Acure
What Is Low-code? Low-code is a development method that minimizes manual programming. Instead of hard coding, visual constructors are used for application modeling and ready-made...
LIVE DEMO — What is under the hood?
Watch now