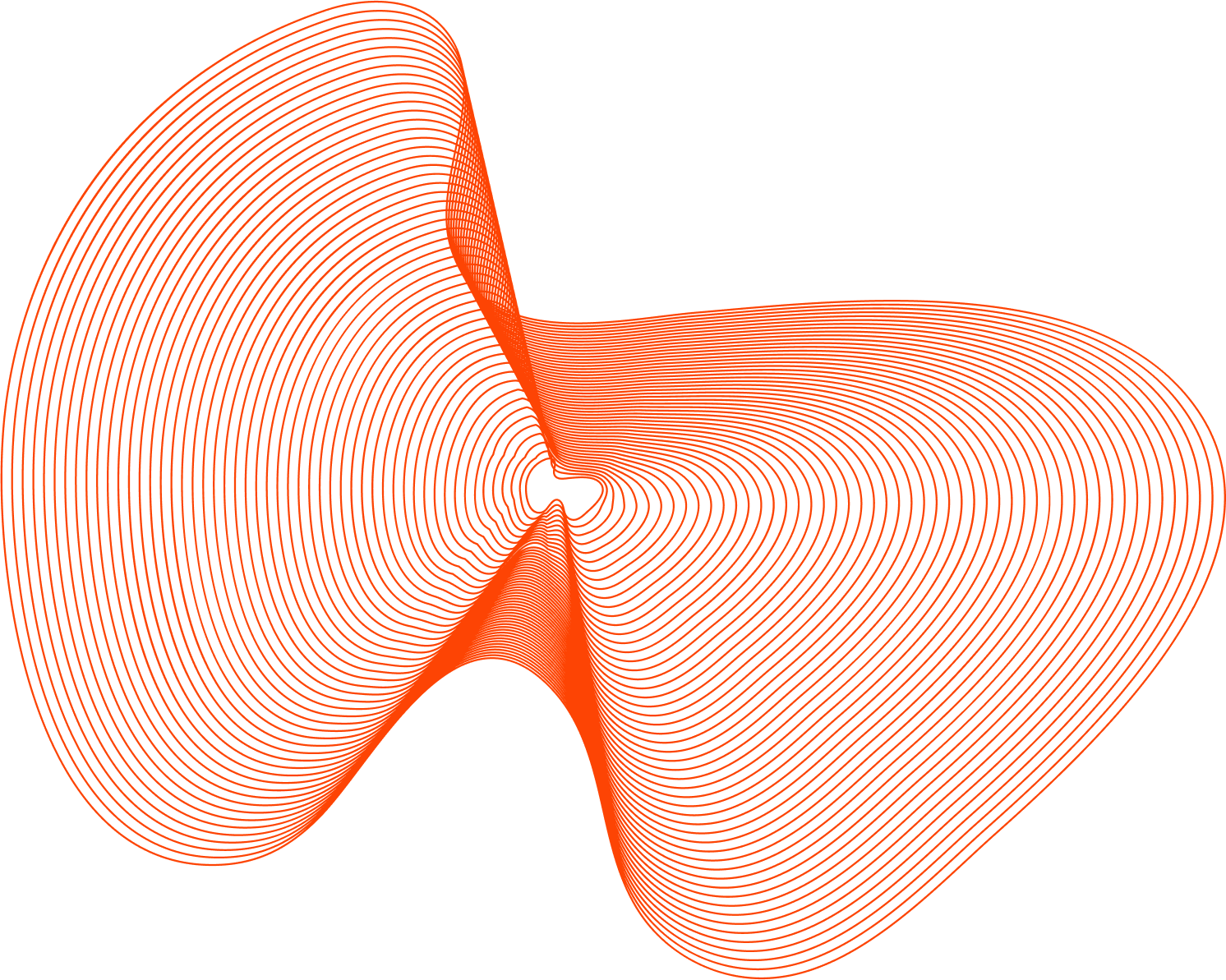 Demo
Demo Meeting
January 27
10:00 CET / 13:00 TDT / 18:00 MPST / Online
We'll be holding the demo several times a week. The demonstration will last about an hour and you'll be able to ask any questions, see the all features of Acure, and even get a personal recommendations from our experts.
Please RSVP in the form on this page to receive a reminder and materials that will help you to set us your Acure.io account. If you have any questions, feel free to send us an email at kate@acure.io.
Join the Demo Meeting and learn more about the power of AIOps!
Contact us: