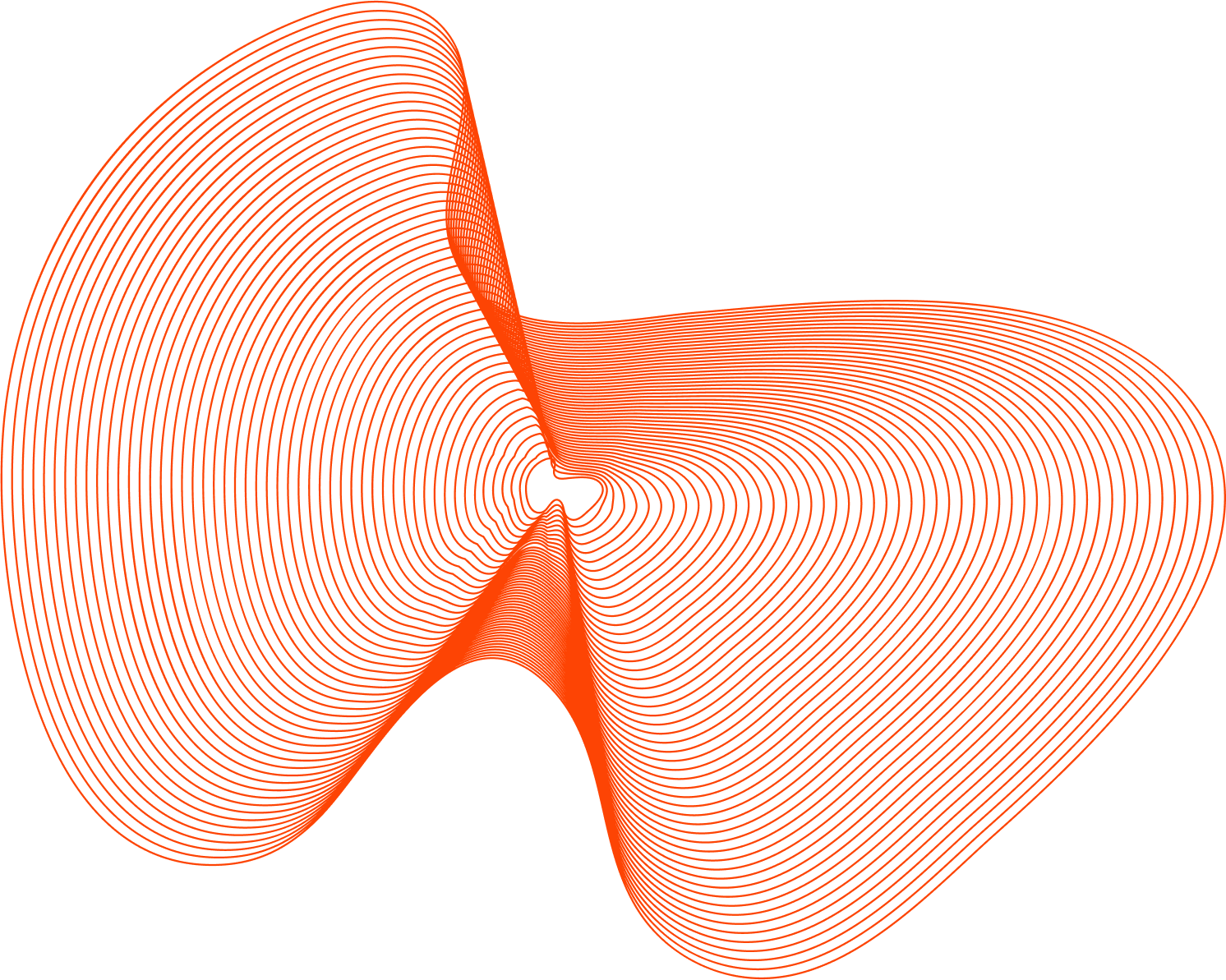 Panel Discussion
Webinar
Workshop
Get signal from the noise: K8s Observability vs. Monitoring
April 26
17:00 CET / Online
Join us on April 26 for 2 hours of engaging and informative sessions, where we will dive deep into the world of Kubernetes observability and monitoring.
Agenda:
– Keynote talk about K8s Observability vs. Monitoring
– Panel discussion with real-life cases from the audience
– Hands-on workshop on Kubernetes troubleshooting

This is a must-attend event for anyone looking to better understand Kubernetes observability and monitoring. Don't miss out on this opportunity to learn from industry experts, network with like-minded professionals, and expand your knowledge and skills!
If you have any questions, feel free to send us an email at kate@acure.io.
Register now to secure your spot at this exciting event!
Event speakers: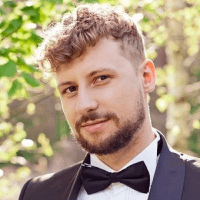 Bartek Płotka
Senior Software Engineer at Google
Bartek Płotka is a Senior Software Engineer at Google. SWE by heart, with an SRE background, currently working on Cloud Observability. Previously Principal Software Engineer at Red Hat. Author of "Efficient Go" book with O'Reilly. As the co-founder of the CNCF Thanos project and core maintainer of various open-source projects, including Prometheus, he enjoys building OSS communities and maintainable, reliable distributed systems, ideally in Go. The CNCF TAG Observability Technical Lead.
Viktor Farcic
Developer Advocate at Upbound
Viktor Farcic is a Developer Advocate at Upbound, a member of the Google Developer Experts, CDF Ambassadors, and GitHub Stars groups, and a published author. He is a host of the YouTube channel DevOps Toolkit and a co-host of DevOps Paradox.
Nick Gan
CEO and founder of Acure.io
10+ years in IT management, operations, monitoring and automation. Founder of the Open City platform (IQS). Founder and the CEO of the AIOps platform Acure.io.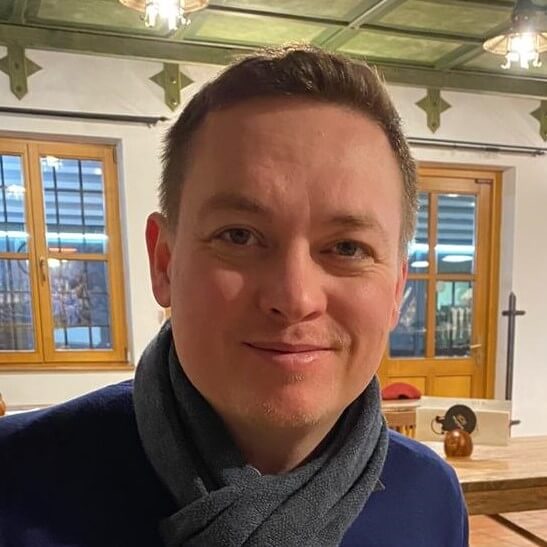 Max Golos
Business Development Officer at Acure.io
Max has been in the IT and Telecoms industry for over 18 years. He joined Acure at the end of 2022 from Veeam Software where he spent the last 14 years managing sales and business development in Eastern Europe, having previously worked for IBM in the Software Group division, managing major Telecom accounts in the same region. Throughout his career Max has had first hand participation in the technological evolution of the IT infrastructure industry, precisely with the adaption\implementation of virtualization and subsequently with Kubernetes, most recently at Acure, but starting in 2020 with the addition of Kasten to the Veeam portfolio of companies.
Contact us: