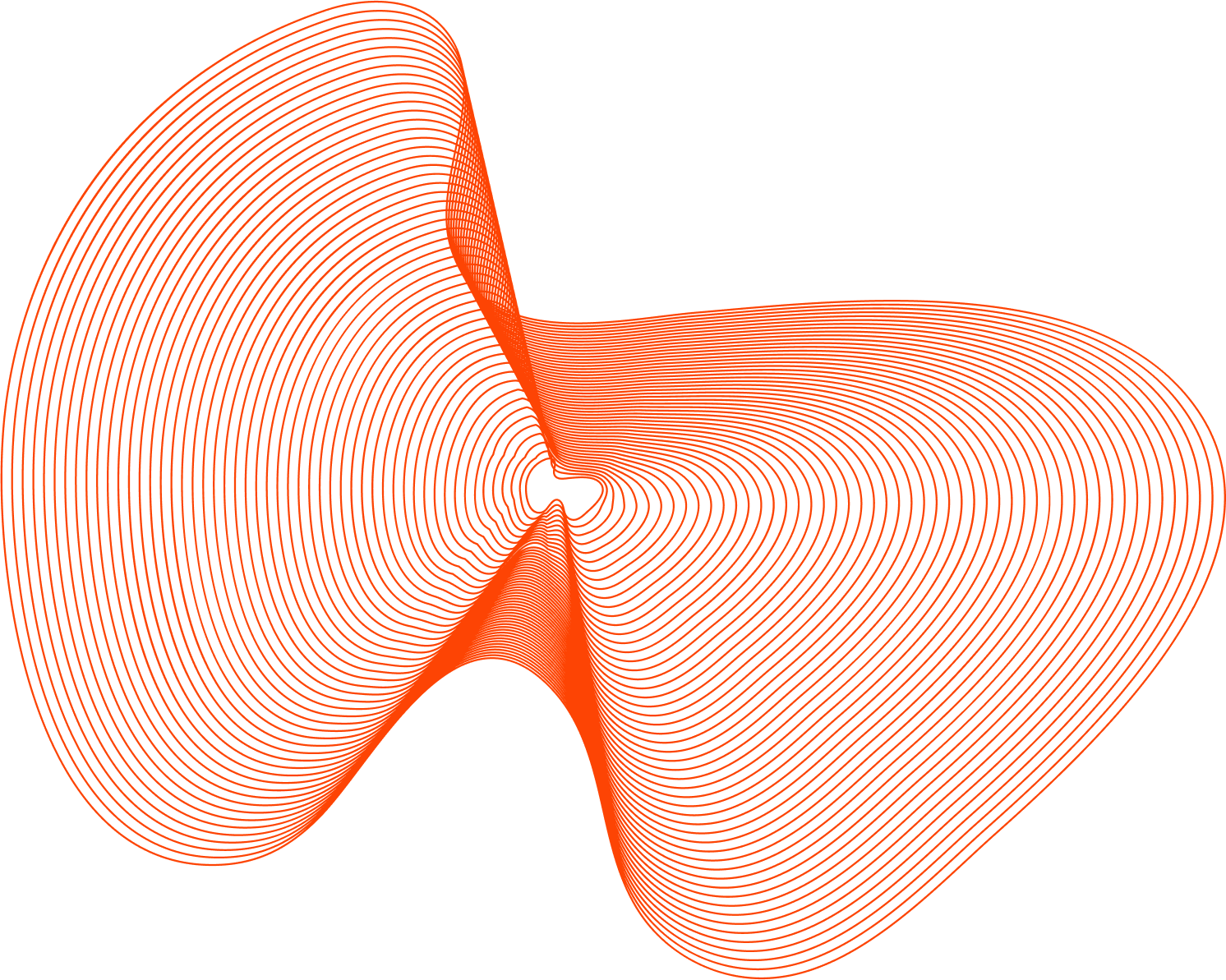 Panel Discussion
Webinar
Workshop
Get signal from the noise: K8s Observability vs. Monitoring
April 26
17:00 CET / 21:30 IST / Online
Join us on April 26 for 2 hours of engaging and informative sessions, where we will dive deep into the world of Kubernetes observability and monitoring.
The event will feature a keynote talk by a renowned expert in the field, who will provide insights into the latest trends and best practices for Kubernetes observability. Following the keynote, we will have a panel discussion with real-life cases from the audience, where experts will share their experiences and best practices for addressing common challenges in Kubernetes monitoring and observability.
In addition, we will host a hands-on workshop on Kubernetes troubleshooting, where you will learn how to diagnose and resolve issues in a real-world Kubernetes environment. Our experienced instructors will guide you through various scenarios and provide practical tips and tricks for troubleshooting Kubernetes clusters.
This is a must-attend event for anyone looking to better understand Kubernetes observability and monitoring. Don't miss out on this opportunity to learn from industry experts, network with like-minded professionals, and expand your knowledge and skills!
Please RSVP in the form on this page to receive a reminder and materials to help you set up your Acure.io account. If you have any questions, feel free to send us an email at kate@acure.io.
Register now to secure your spot at this exciting event!
Contact us: