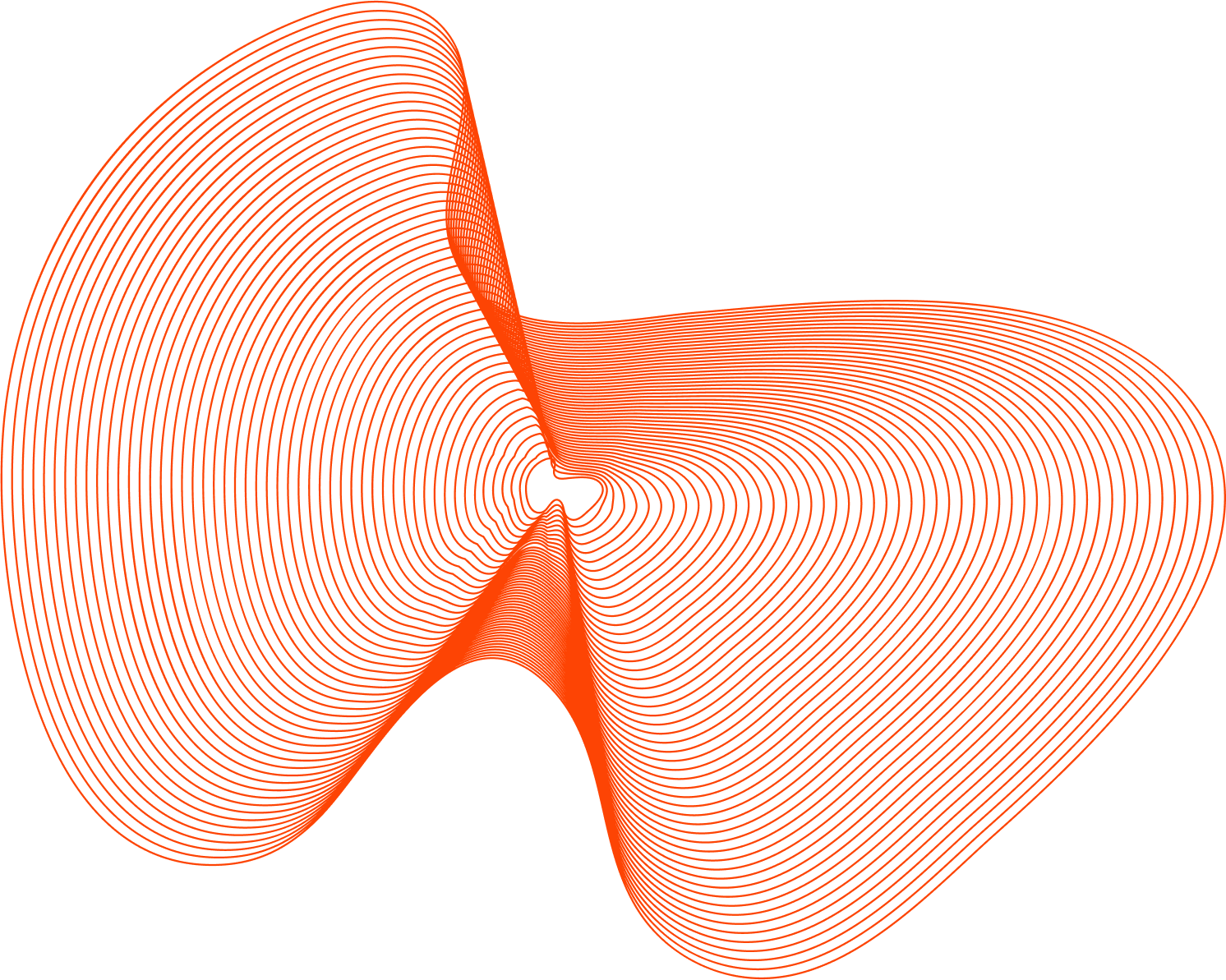 Panel Discussion
Webinar
Workshop
Unified observability: how to build and why a modern company needs it
August 23
16:00 CET / Online
Join us on August 24 for just under an hour of engaging conversation with Maxim, an expert in building monitoring and observability systems.
Agenda:
– Keynote talk about Unified Observability vs. Monitoring
– Key benefits for the modern company
– How to build observability in a few steps (mistakes and solutions that work)

This is a must-attend event for anyone looking to better understand Unified observability and monitoring. Don't miss out on this opportunity to learn from industry expert, network with like-minded professionals, and expand your knowledge and skills!
If you have any questions, feel free to send us an email at LUIS PINTO.
Event speakers:
Max Andronenkov
Senior Solutions Engineer
Senior Monitoring and Automation Solutions Engineer with a unique combination of technical and business expertise in the IT industry. In his career, he has held various positions at AIOps service AIMS.IO, global monitoring systems leader Riverbed, Telia and Cisco. He has deep expertise in AIOps monitoring, network performance, unified communications and cloud infrastructure optimization.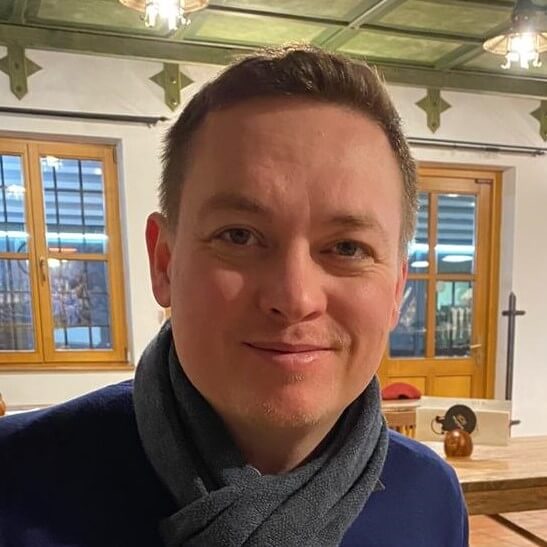 Max Golos
Business Development Officer at Acure.io
Max has been in the IT and Telecoms industry for over 18 years. He joined Acure at the end of 2022 from Veeam Software where he spent the last 14 years managing sales and business development in Eastern Europe, having previously worked for IBM in the Software Group division, managing major Telecom accounts in the same region. Throughout his career Max has had first hand participation in the technological evolution of the IT infrastructure industry, precisely with the adaption\implementation of virtualization and subsequently with Kubernetes, most recently at Acure, but starting in 2020 with the addition of Kasten to the Veeam portfolio of companies.
Contact us: