Our features
Сloud Observability Solution
25+ Ready-Made Integrations
Unified CMBD with Discovering
End-to End Data Observability
AIOps Early Warning & Root Cause Analysis
Low-code Automation
Alert Management & Triggering
Service Modeling & Dependencies Mapping
Functional UX Synthetic Testing
Automated Incident Management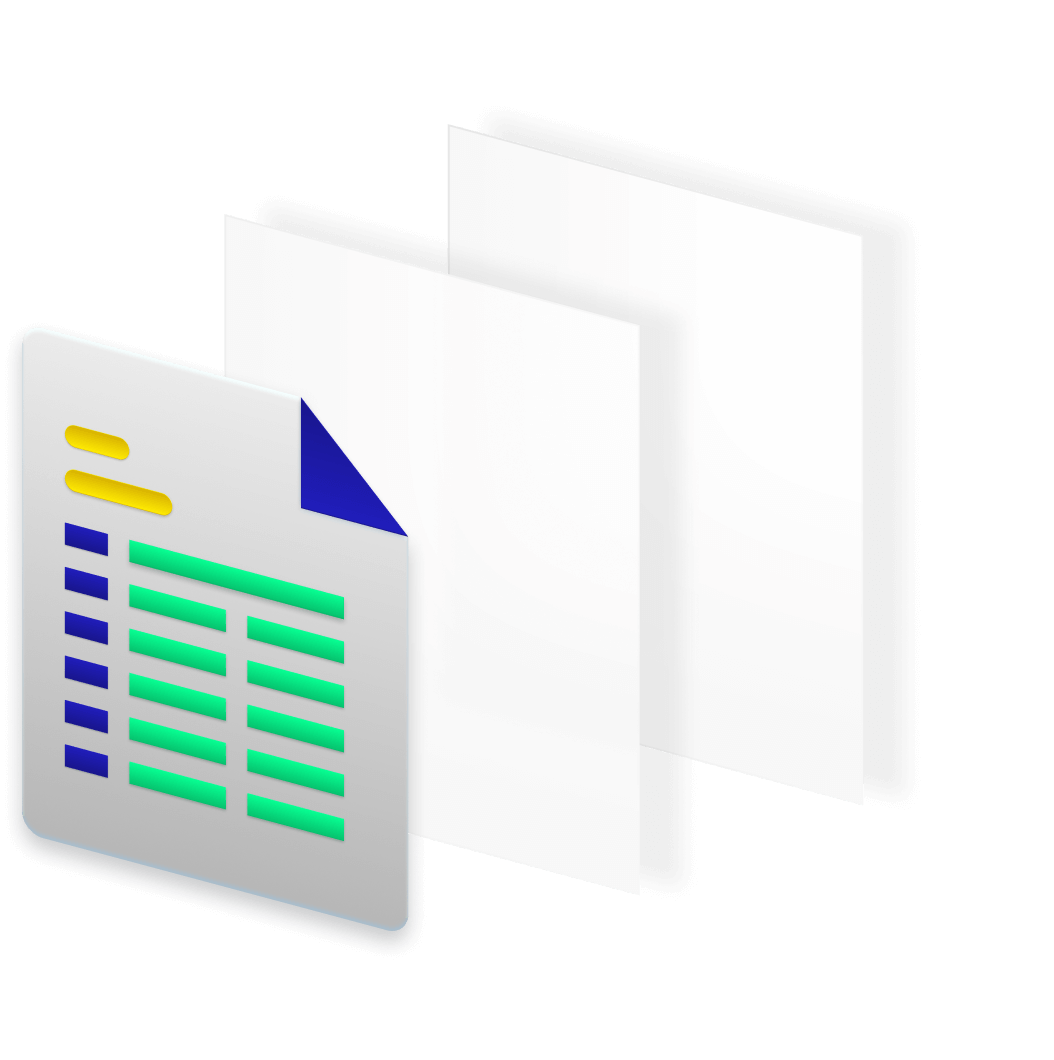 Synthetic Monitoring for your Mobile & Web Applications performance.
Quality Control of Digital Services & Websites. Proven by Neo-banks, Booking Services, Medical Appointment services, E-com Services and more.
Cloud Monitoring. Already integrated with Azure, AWS and many others.
Server Infrastructure Health Monitoring for rapid deploying and optimization.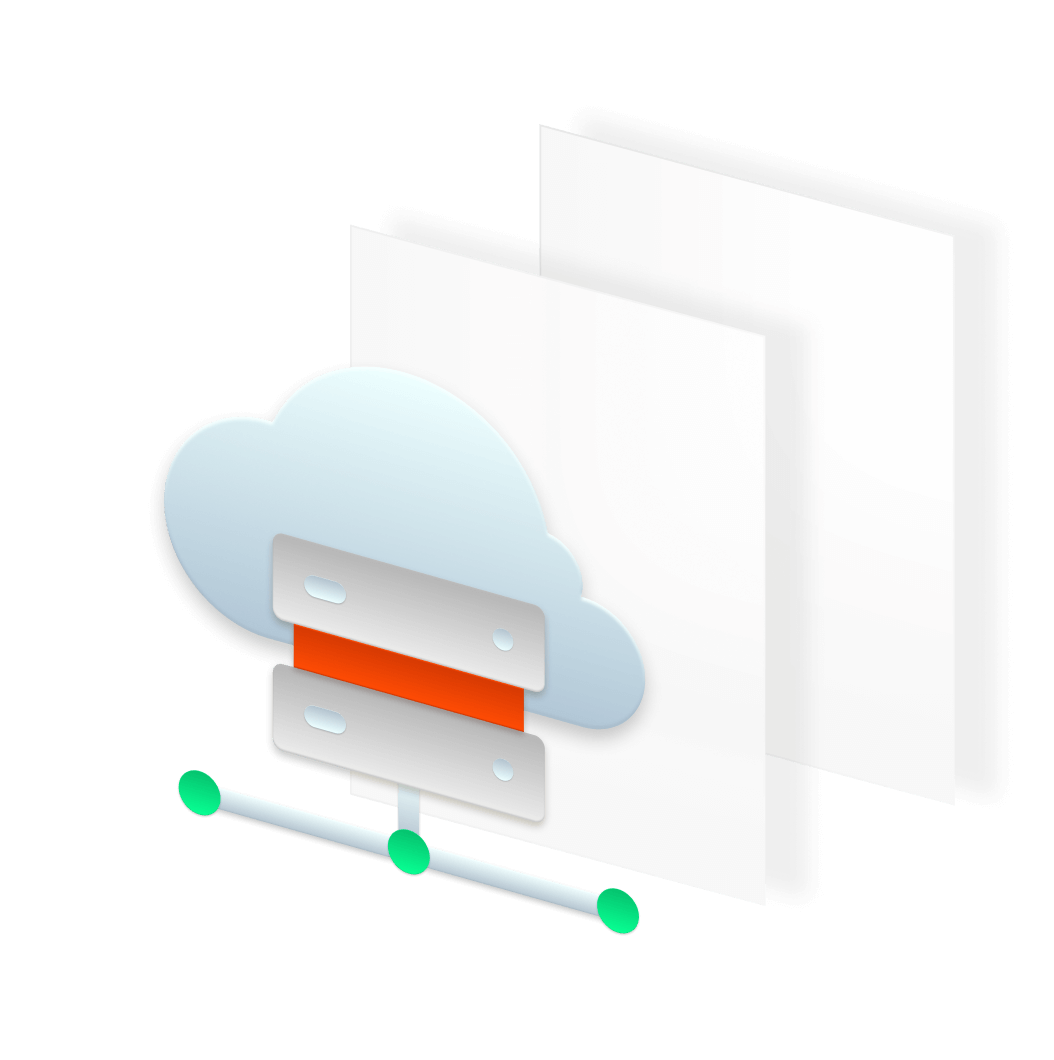 Monitoring data: AWS, Azure, Zabbix, Splunk, Nagios, Prometheus, Microsoft System Center, other 20+ customized connections.
Business data: User requests, Power BI, Synthetic autotests, Jenkins, Gitlab CI.
Tasks & Incidents: MFSM, Jira Service Desk, ServiceNow + your own scripts.
Topology: VMware, Kubernetes, KVM, Azure, AWS, Prometheus + your custom rules.
Logs: Acure agent, FluentBit, ELK, and so on
Notification: Slack, MS Teams, Discord, Telegram, Skype, customized notification add-ons.
Actions: SSH, cURL, Rest API, SNMP, SMTP, C# Script, Python.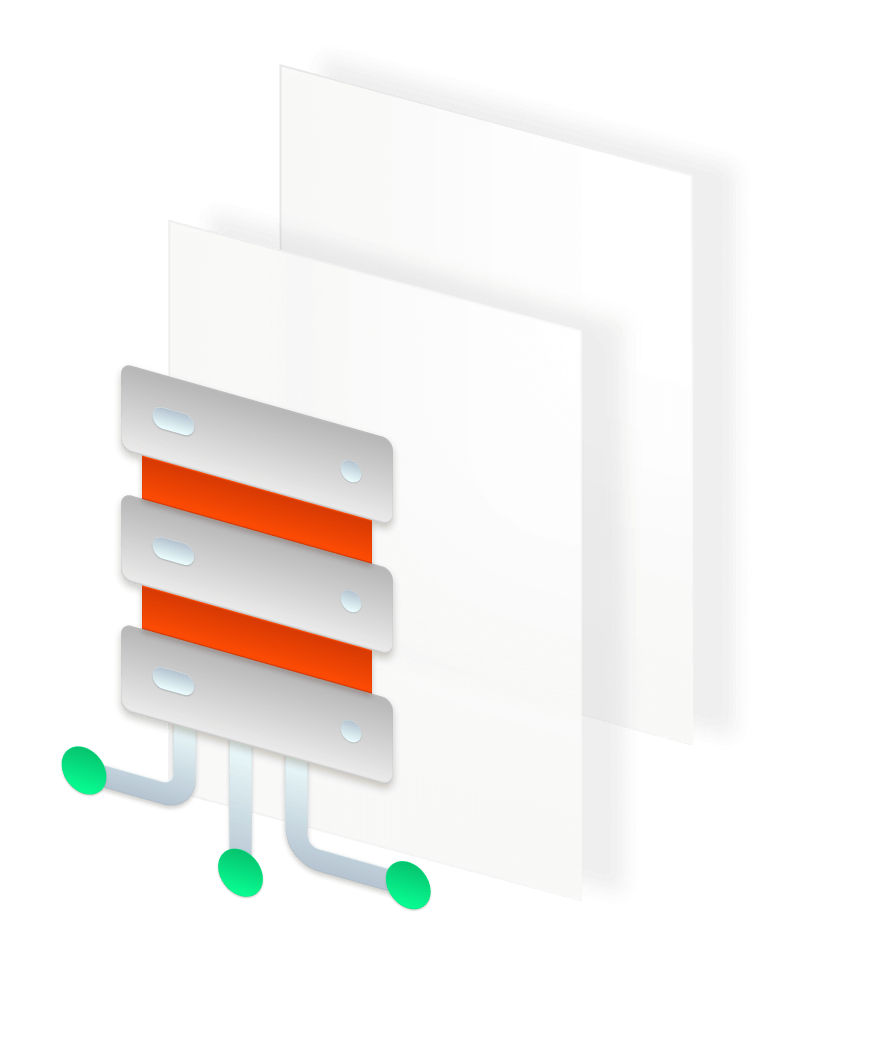 What Is Inside The Free Version?
Acure is the only log collection and analysis AIOps solution with a full functionality CMDB that you can use for free. It's not a demo mode, and not a time-limited trial.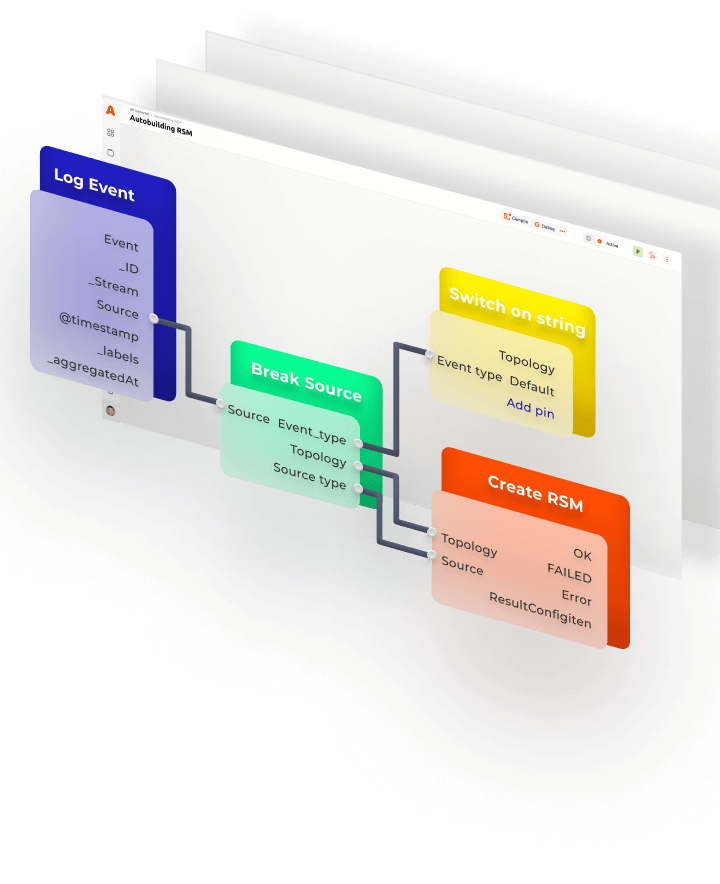 Up to 5 GB of daily incoming data (with a raw data storage depth of 14 days) and 100 daily data tests.
No limits: СI (nodes, hosts, services). Users, events, cases, metrics and rules, data sources, scenarios and so on… are UNLIMITED as well.
No limits on integrations as well, you can connect sources with your own connectors or with custom ones from the library.
As mentioned above, a complete CMDB with an entire lifecycle management.
A fascinating low-code automation engine. You can easily use scripts to automatically create configuration units based on events from primary monitoring systems, such as Zabbix.
A unique system for calculating business service health metrics based on IT component statuses.
Powerful system of rights delimitation within and between your work groups.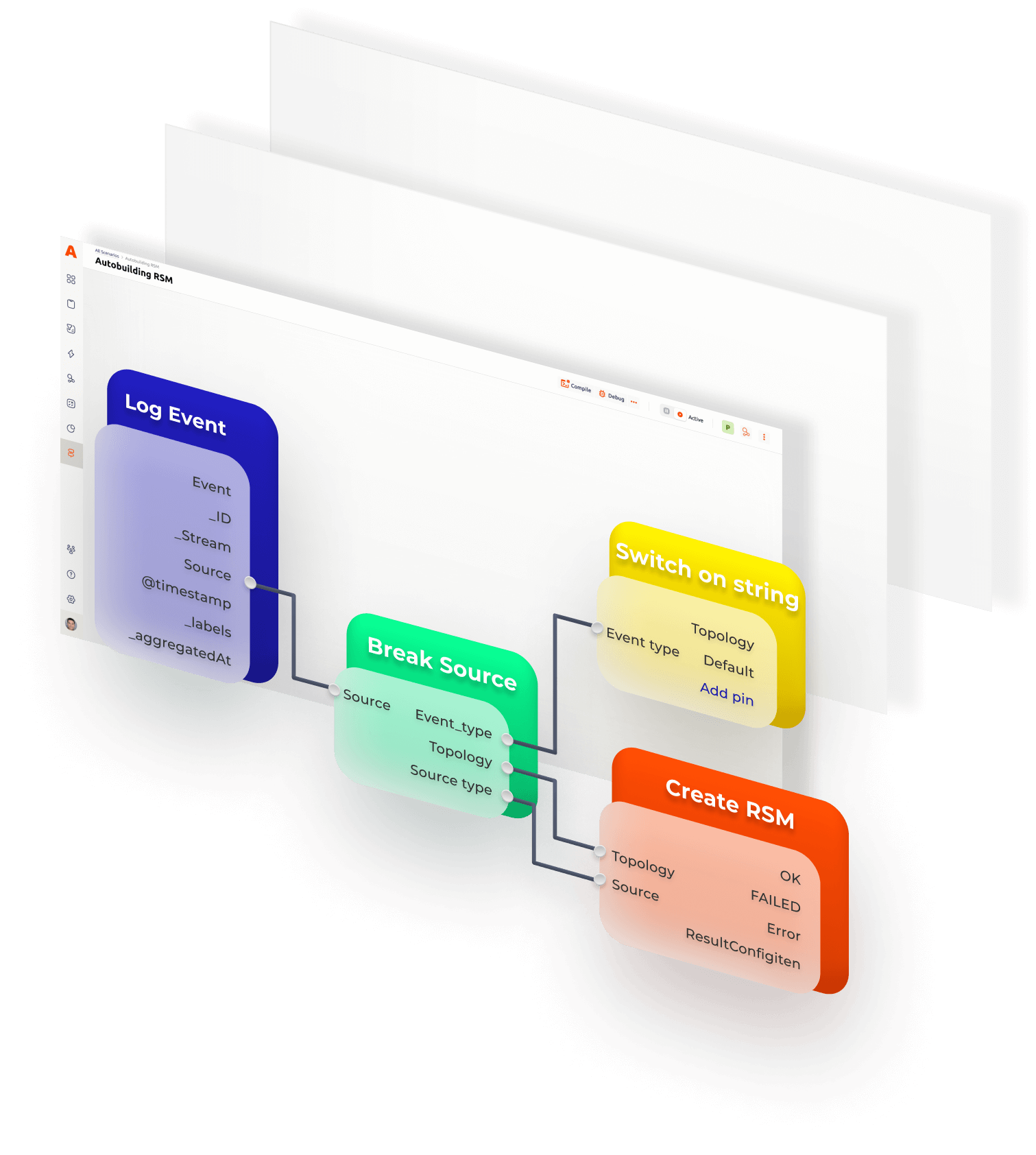 Join the Acure community with a 24/7 support service that is ready to help!
Create Userspace
The Ultimate Powerful Tool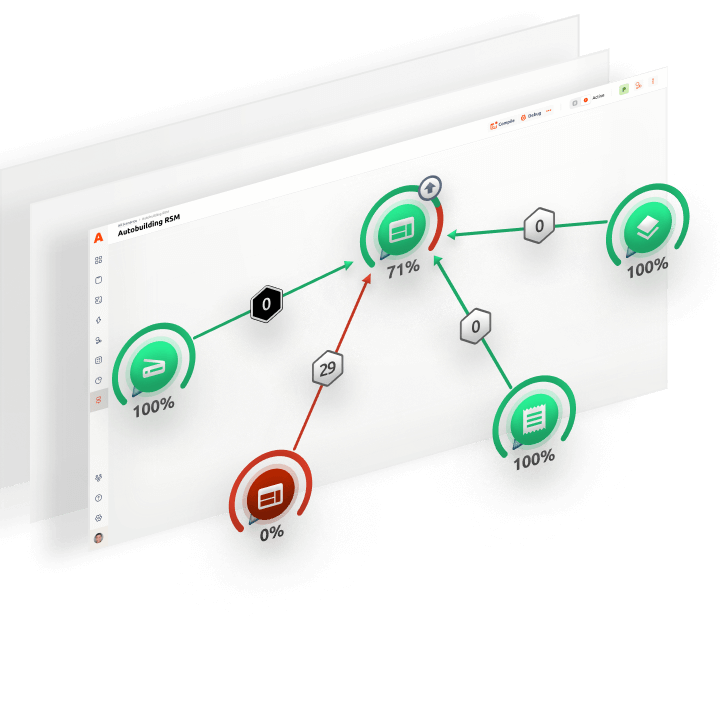 Using Acure, you easily can:
Collect all device status data from different monitoring systems on one screen.
Reduce the noise level from different monitoring systems with our correlation and deduplication unique solutions.
Launch continuous synthetic tests and be aware of failures before users. Acure looks at business services through the eyes of customers and increases customer loyalty — we collect all data in our storage and seamlessly investigate IT incidents!
Build topology and discover the dynamic dependencies of your services in a unified CMDB.
Run root cause analysis and impact analysis to reduce incident investigation and resolution time!
Put all the automation of your troubleshooting processes into one system with a stunning low-code engine.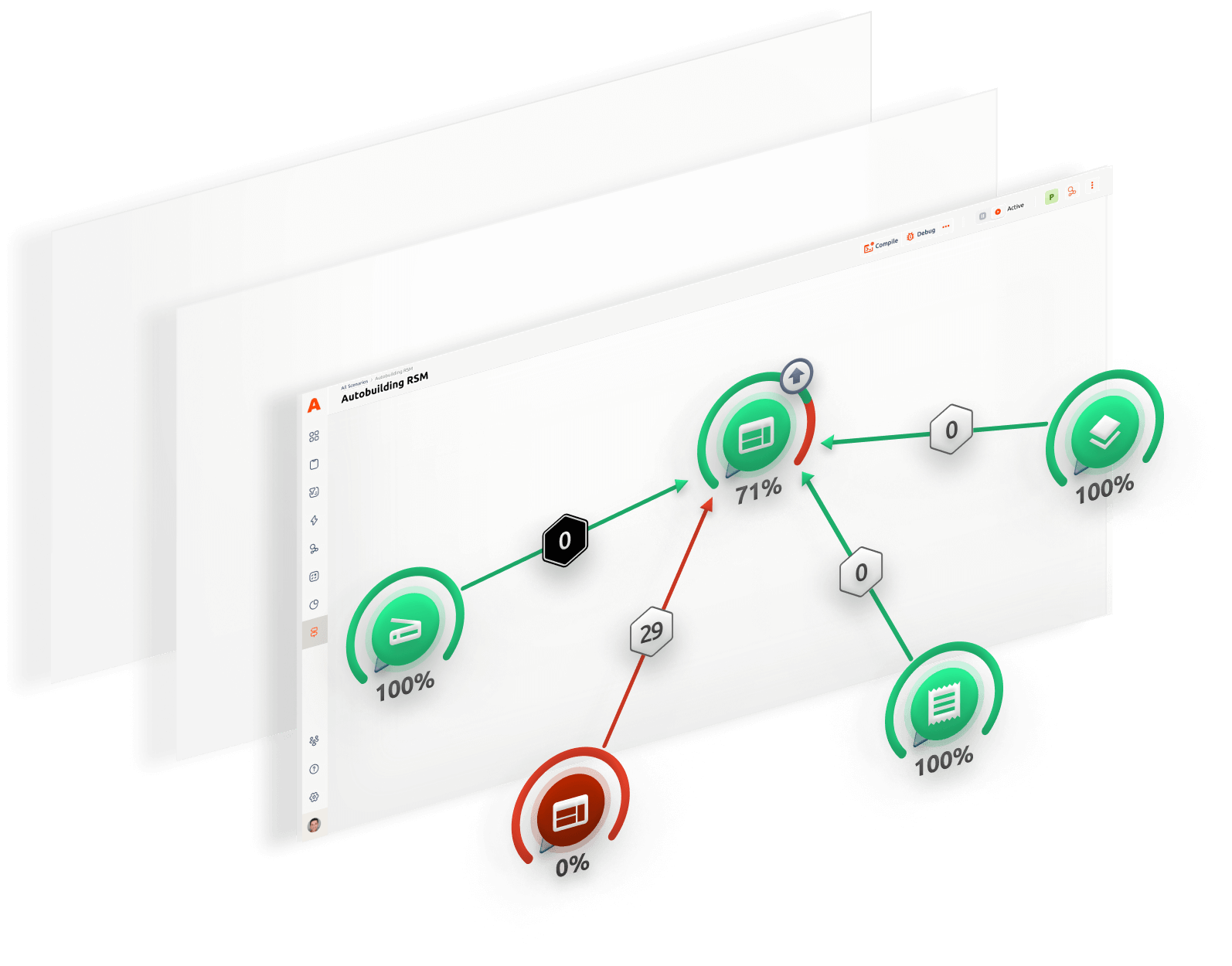 Immediately improve your key performance indicators with Acure!
Create Userspace
Future Is AIOps
About 90% of IT leaders say AIOps adoption was "very important" for managing networks and cloud services. Gartner already predicted that "large enterprises' exclusive use of AIOps and digital experience monitoring tools to monitor applications and infrastructure will rise from 5% in 2018 to 30% in 2023." Businesses are increasingly adopting AIOps, and view it as a practical and necessary element among a suite of next-generation IT solutions.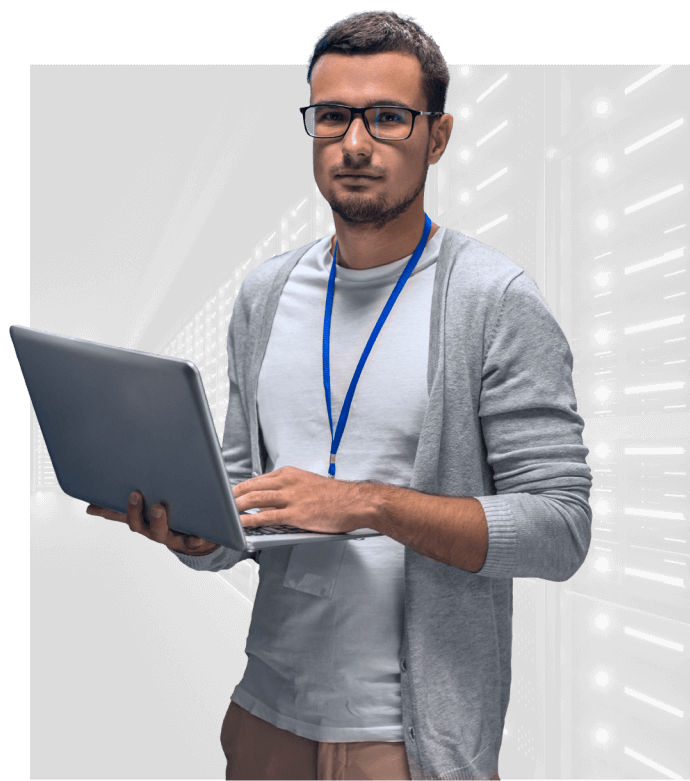 But why do YOU need AIOps?
Now you can easily boost all your KPIs and really enjoy your life.

New AIOPs skills

in your portfolio will open a new career door very soon.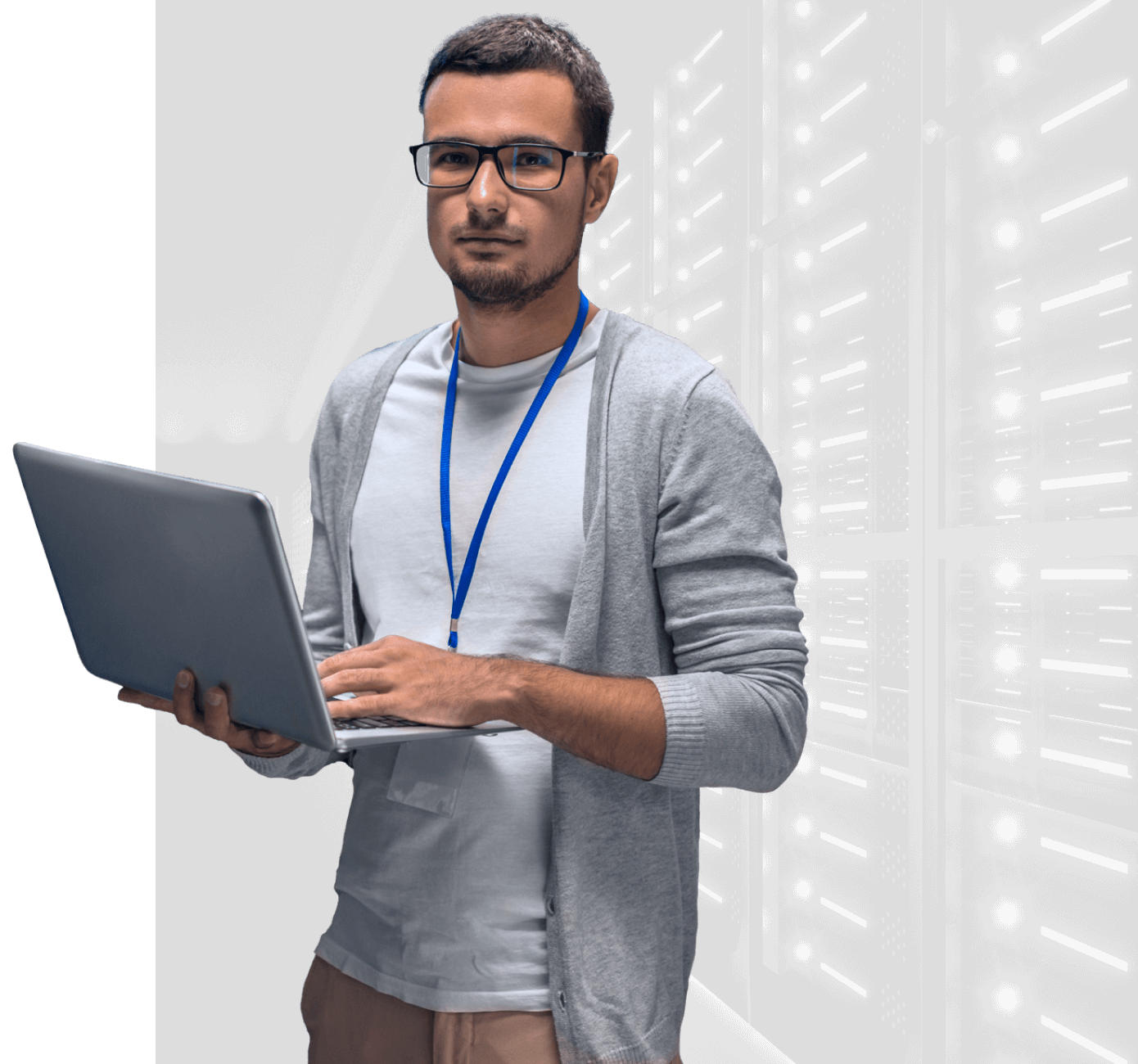 Why Is Acure Free?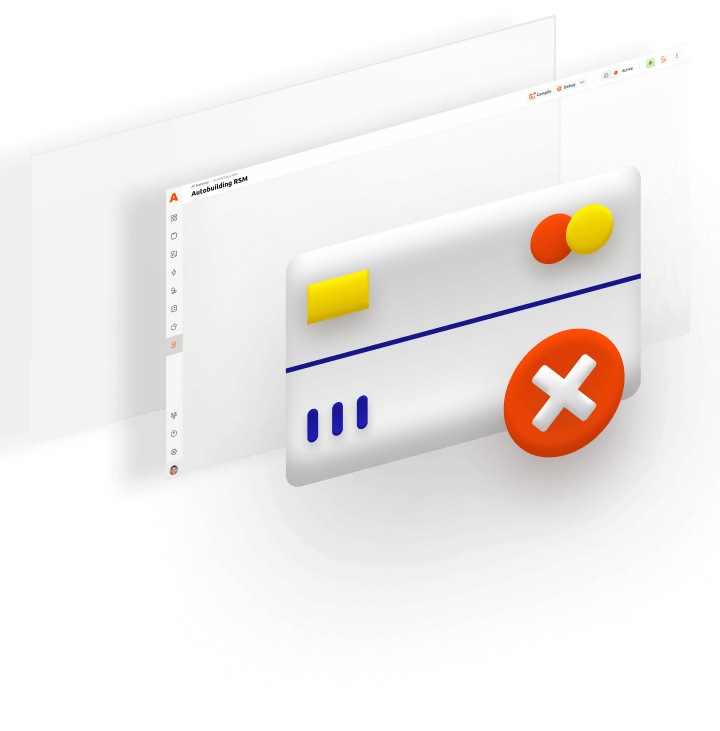 Businesses are increasingly adopting AIOps, and view it as a practical and necessary element among a suite of next-generation IT solutions. We want to accelerate this transformation with the community as well.
We have financial strong support from our world-class investors. And our main challenge now is to attract as many users as possible. And we hope that by giving the free version to IT Pros, the community will give a significant boost to our overall evolution.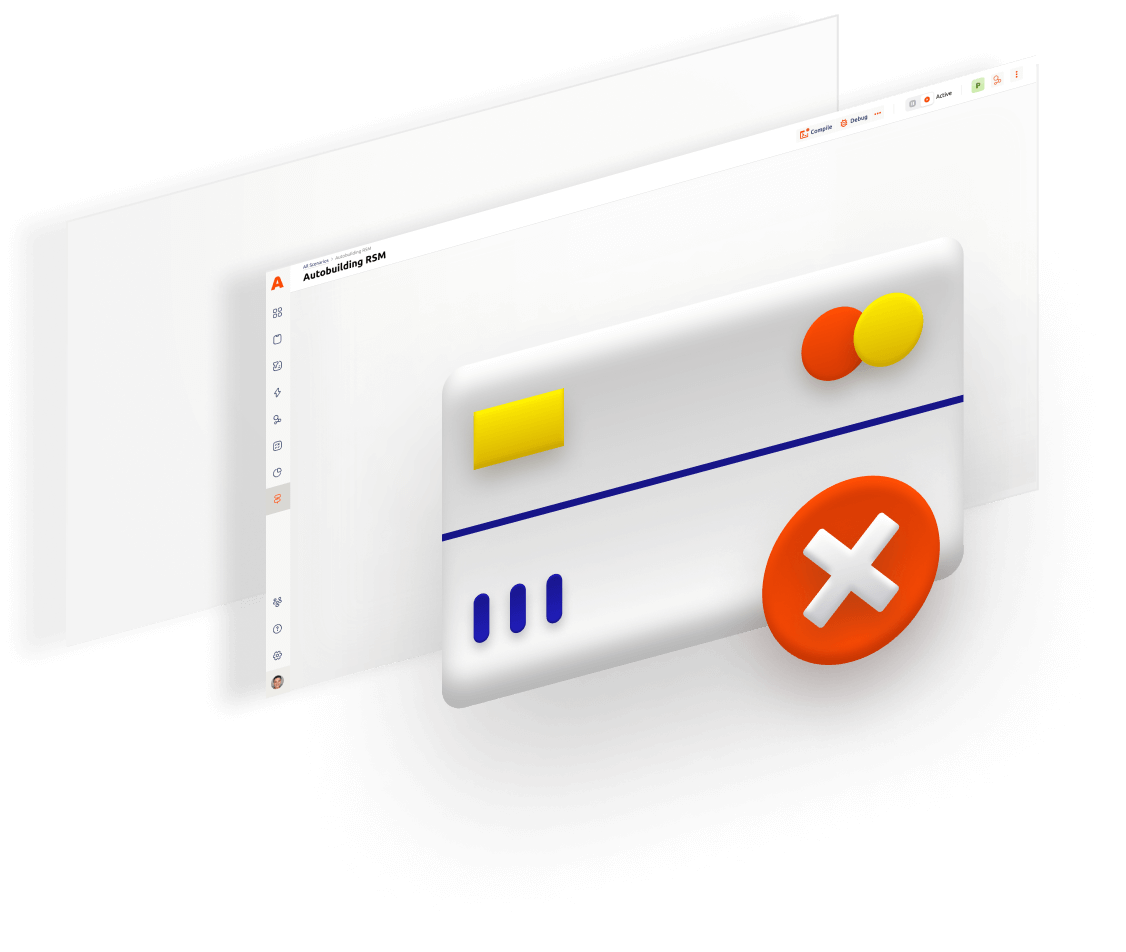 The Best Solution For…
…All who monitoring the availability of digital services in small and medium-sized companies, as well as in small product groups within large business requirements.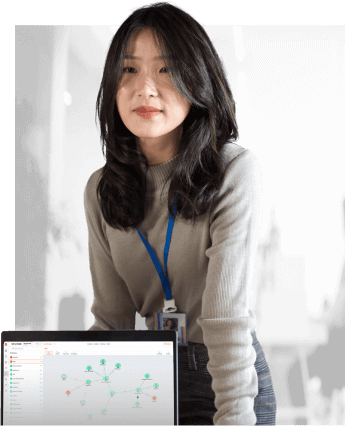 DevOps Engineers
Site Reliability Specialists
System Administrators
IT Monitoring Managers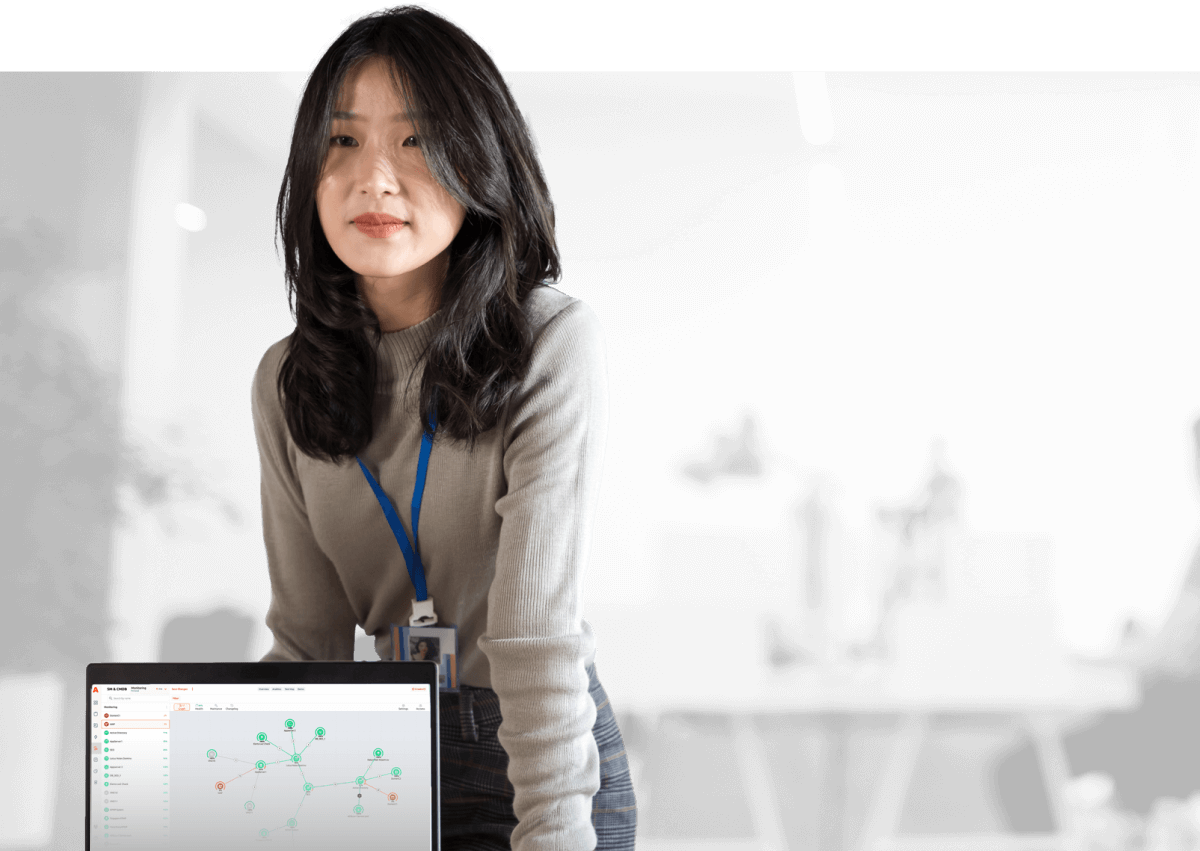 What Acure Users Are Saying:
This is an exquisite tool.
3 days ago
A blessing for Cloud/DevOps Engineers and System Admins. I would love to use the tool in my projects. The entire solution is very well designed. I wish Acure's team all the very best in all their endeavors
A very user-friendly automation tool.
3 days ago
I would like to give the full version a try once it's released. In general, it's a really good tool, my favorite feature is the overview dashboard - it lets me check the health of my services and find the root problem of the services that are failing and that is something very important for a developer when debugging any service.
Impressed. Has great potential.
3 days ago
I am really interested to see how synthetic tests can be improved and adapted to other scenarios like server testing, DB testing etc because synthetic testing has become a hot topic in Site Reliability Engineering field.
My overall impression of your system was excellent.
3 days ago
You have a nice GUI, everything seems well organized, it's snappy, it works wel.
Acure looks very simple yet rich in functionality.
3 days ago
I like how easy it is to navigate and customizable.
Very impressed
3 days ago
Very good foundations there for system monitoring with integrated CI/CD.
Trusted by leading companies across the world: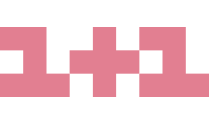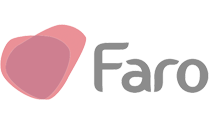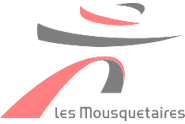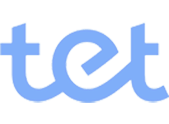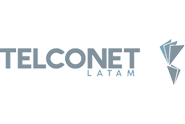 Why Acure?
Here is a comparison to help you to find the best possible choice for your needs.
Number of users per team
Raw log collection
Data collection from monitoring systems
Correlation & deduplication
Notification & escalation
Automation
CMBD with the graphic vizualization
Unlimited
Up to 5GB daily
Unlimited
Unlimited
Unlimited
Unlimited scenarios
Unlimited CIs
Humio
Up to 5
Up to 16GB daily
No
No
No
No
No
Moogsoft
Up to 3
No
Limited
Limited
Limited
Limited
No
PagerDuty
Up to 5
No
Limited
Limited
Limited
No
No
8 FAQs
Do I need a corporate email address to sign up?
No, you don't need a corporate email address to sign up. You can sign up with any of your email, or via Gmail and Facebook accounts.


Do I need a credit card to start using Acure?
No, you do not need a credit card. If you need to increase the amount of data processed or tests conducted, then you can add your credit card and buy the necessary packages or add-ons on our marketplace.


How many users can sign up from an organization?
Within one space you can connect anunlimited number of users.


Is the Acure Platform only for cloud users?
No, we are currently offering Free Acure Platform services for cloud users, but we are always open to discussion with large enterprises to provide any custom solutions for your business. Please, visit
this page
to contact us.
Where can I learn more about Acure?
We try to support our users with up-to-date information through communication channels such as weekly newsletters, blogs, and social media.


Where can I find Acure documentation?
Please, find the documentation
here
.
I have an idea how to make Acure better, how can we collaborate?
We are actively growing our community and ready to offer excellent partnership services. Please, contact our community manager via marketing@acure.io


Why is Acure free?
Our platform is free for IT professionals, but if you need more data gathering and managing big IT infrastructure it will not be free. You can choose right plan on
this page