Application Performance Synthetic Monitoring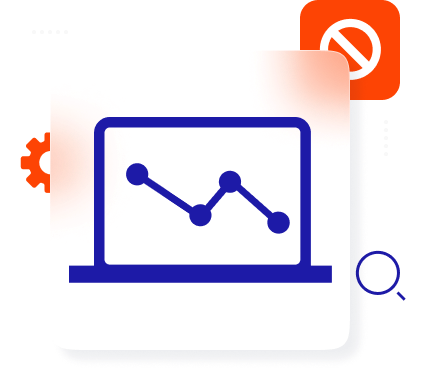 In some cases, monitoring of the infrastructural metrics of a system is unable to provide a complete picture of the health of a given system
The crux of most monitoring systems is that engineers see the data as just metrics but have no idea what is occurring on the service's front end. Complete monitoring is impossible when you can't check the system's functionality from the user's side, not only the back end.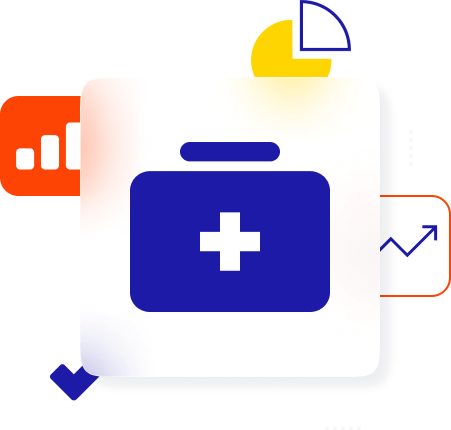 Automated testing as a solution
Engineers need to set up checks that can imitate user actions and report any anomalies as they run, even when infrastructure monitoring does not signal a problem. For this purpose, Acure has an automated testing feature.
How does it work?
1. Autotests allow you to automatically run functional tests and receive the reports to have user's view on your services' condition. All the tests are divided into different projects in Testforge. They run automatically using agents and can be scheduled in Acure without using the external system.
2. You can also configure workgroups' access to them and link them to CIs.
3. After an initial project configuration, you need to activate it so that agents can automatically start the test builds and form the test reports. After that, reports with the test results are sent back to Autotests. The parser takes raw data and converts it into a full report. In the future, we plan to create reports in the form of diagrams.
4. In Acure, you can set up the period in which your project will be launched. For this, a scheduler is used. It is configured in the cron format, with a simple interface, and hints for different parts of the schedule. 
Note: Acure allows to put any application quickly and cost-effectively on performance monitoring, including legacy