The abbreviation AIOps stands for Artificial Intelligence for IT Operations. AIOps refers to the process of automating and enhancing IT operations by using analytics and machine technology on large chunks of data. Vast quantities of network and device data can be automatically analyzed to detect patterns that can be used to both predict and avoid future problems. Also, it can help pinpoint the root cause of problems.
This term was first introduced by Gartner. AIOps aims to provide IT operations with the agility and precision of Artificial Intelligence.
Now Gartner publish an annual rating for top AIOps platfroms. These platforms analyze telemetry and events, and identify meaningful patterns that provide insights to support proactive responses.
It is said the most of AIOps platforms have the particular 5 characteristics:
Cross-domain data ingestion and analytics;
Topology assembly from implicit and explicit sources of asset relationship and dependency;
Correlation between related or redundant events associated with an incident;
Pattern recognition to detect incidents, their leading indicators or probable root cause;
Association of probable remediation.
We`d like to add 3 more features. Here they are…
Features of AIOps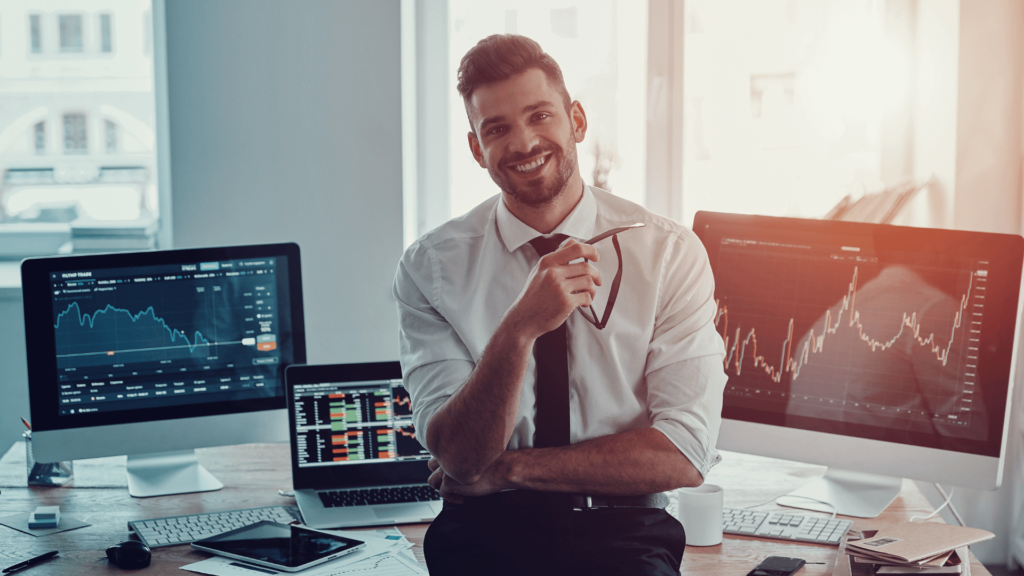 Data Correlation 📊
The capacity of AIOps platforms to absorb, organize, and analyze data from various sources with quality and speed that would be unsurpassed by the efforts put in by humans to analyze is one of their distinguishing features. This gives IT teams a great chance to overcome some of the obstacles they frequently encounter when handling IT crises manually.
Data Mapping 🌳
AIOps can be utilized to map out dependencies across various domains using intelligence concerning systems, applications, and various service resources. This is a major help for the processes involved in change and configuration management which have usually struggled in the past due to a lack of knowledge about current configurations and the underlying dependencies. It is also essential for a variety of management output, including incident management. Incident management tasks include change management and other tasks that call for profound awareness of the entire IT configuration.
Automated Incident Management 👨‍💻
The projects that leverage AIOps insights to support the automatic remediation of problems brought on by both existing incidents and anticipated problems are established by organizations looking to get the most out of AIOps.
Since they make use of AI's analytics and learning models, these kinds of capabilities are quite alluring for AIOps. They finally deliver on automation which has hovered over IT operations for years.
🔥 Read our blog to learn more about other IT operations advantages.  
Why is AIOps Going to Become the Future of IT Operations?
1. Reduction in Volumes of Noise
An IT operations team may get overburdened by the volume of services, resources, and alerts which may result from a single incident. Vast quantities of additional information are difficult for old IT management methods to keep up with. Key signals are sometimes unable to be distinguished from noise and get lost within them. This amount of noise may lead to prolonged slowdowns and diminished user functioning.
Workflow automation can be increased with the help of AIOps tools. Teams dealing with IT operations can benefit from this process of detecting and analyzing problems and difficulties to improve security, develop a foolproof plan, or perform an automated patch by examining tools and data.
AIOps products can connect and separate events to produce meaningful and valuable insights, pinpoint and detect the problem's location and offer automated solutions for quicker problem-solving.
2. Transparency Across Systems
Having access to data related to operations enables teams deployed for IT operations to see issues even before they arise. By using real-time detection methods, businesses may become proactive in the way they solve problems and act faster and more efficiently. Enterprises must have this detection accuracy and must gain complete insights into operations data.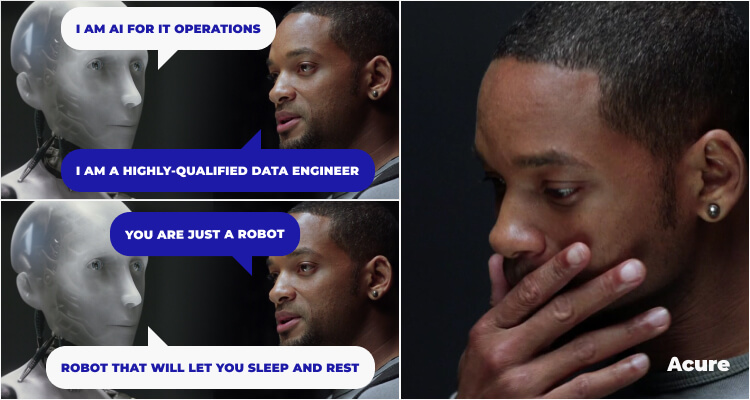 These insights can be made available to Enterprises via AIOps big data platforms. An AIOps platform can be used by IT managers to obtain more in-depth analytics about the lifespan of an application.
3. Strengthening Security
By integrating Artificial Intelligence into security systems, systems can detect data theft and violations. By gathering and combining internal logs, such as software and application data, networking records, and malicious sources, we may use AIOps algorithms to detect dangerous and suspicious behaviors. Businesses can also utilize the technology to find potential hazards hiding in their networks.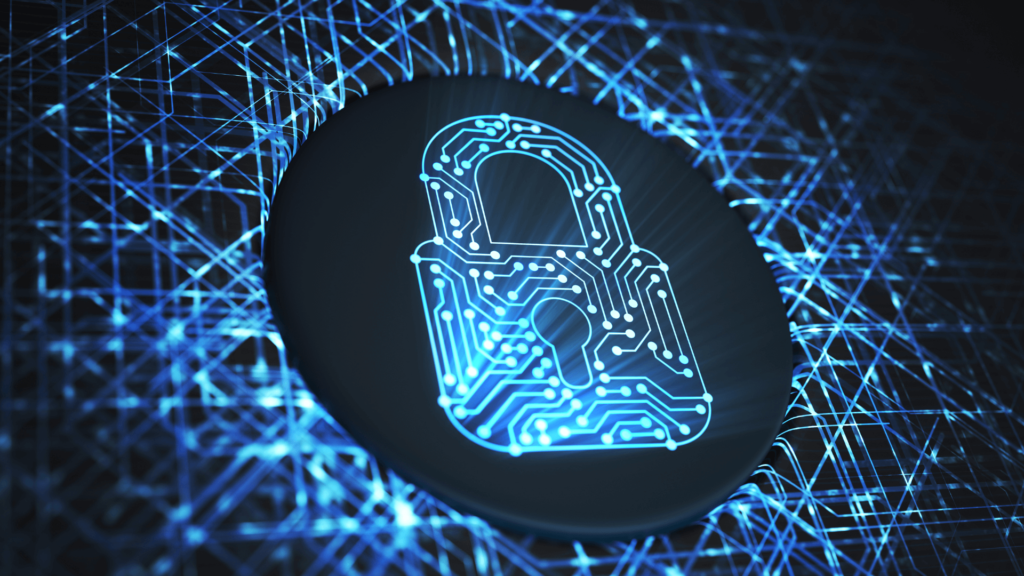 Security is one of the most significant specialized cases of anomaly detection. Strengthening the security of the IT infrastructure is one of AIOps' features.
4. Boost Customer Experience
IT incidents that might affect the user experience must be addressed immediately and managed effectively. Many times, AIOps can foresee future occurrences and stop them from happening with the aid of automation and actionable insights. AIOps advises using knowledge base articles for self-service resolutions so they don't have to wait for IT professionals, which will reduce resolution time.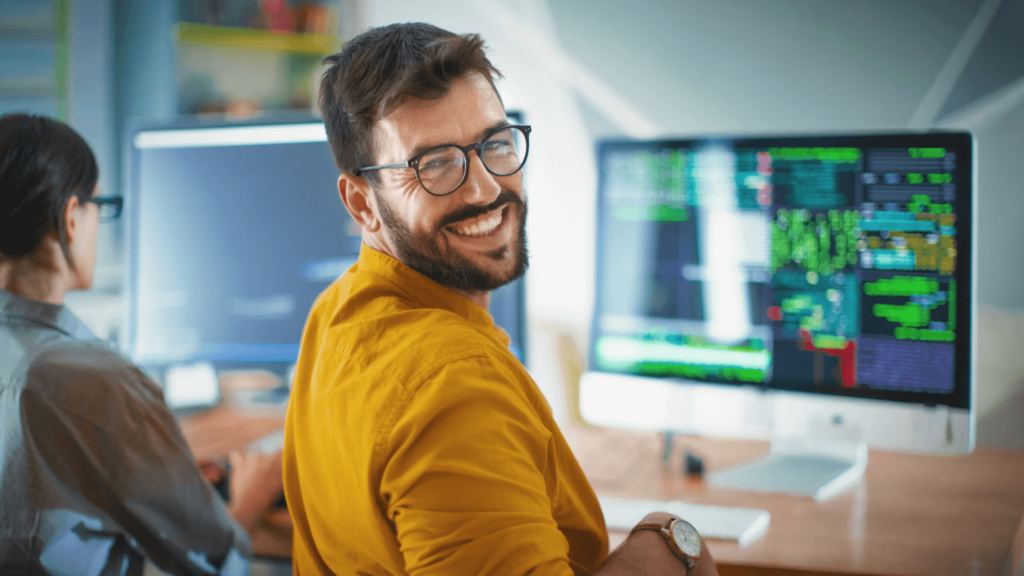 The rate of technological changes has made IT an ongoing business collaborator, and expectations have automatically grown for IT to provide experiences comparable to those of other technologically advanced sectors. AIOps can assist in resolving unanticipated occurrences swiftly, even if they do happen. The result is a better user experience.
5. A Boon for Businesses
AIOps anticipates resource usage and productivity problems. By using probable cause analysis, it concentrates on the most probable cause of an issue. Using grouping and detection techniques, it is possible to pinpoint the underlying issues that are responsible for events.
AIOps aid in maximizing your team's overall capacity while lowering costs and increasing output. Your desk team's workload can be reduced by using Artificial Intelligence and automation to analyze the usage patterns, user interaction data, and support ticket patterns.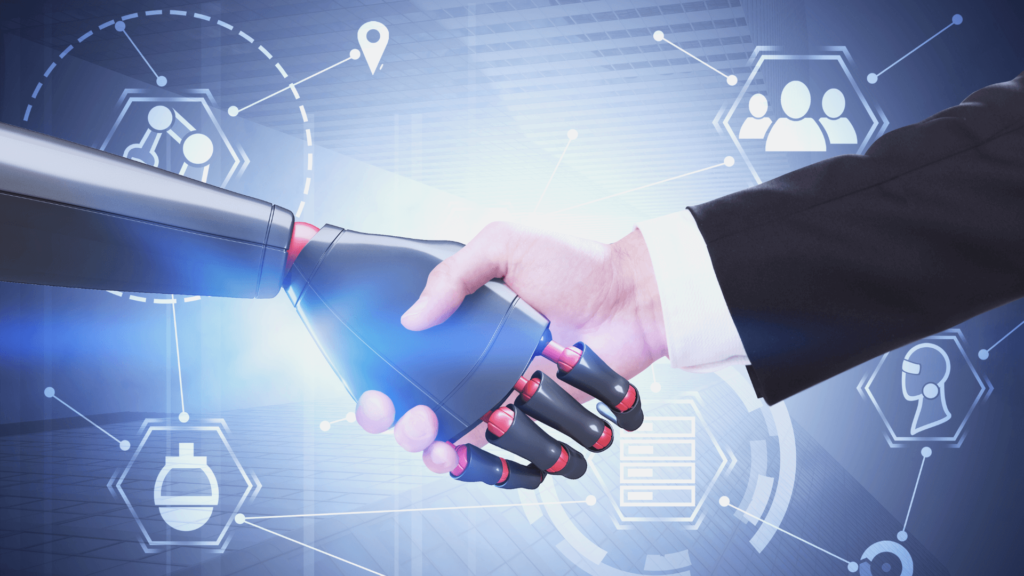 💡 Do you want to know which AIOps tools meet these criteria? Check out our review of the 20 best AIOps platforms.
AIOps Use Cases
AIOps can be applied to a variety of IT operations use cases to help organizations automate, streamline, and optimize their IT operations. Here are some examples of AIOps use cases:
Incident Management
AIOps can help organizations automate incident detection and response, reducing the time required to identify and resolve incidents. By analyzing log files, performance metrics, and other data sources, AIOps platforms can identify potential incidents and alert IT teams, enabling them to respond quickly and effectively.
Root Cause Analysis
AIOps can help organizations identify the root cause of IT incidents by analyzing data from multiple sources and identifying patterns and correlations. This can help organizations identify the underlying issues that are causing problems and take steps to address them.
Capacity Planning
AIOps can help organizations optimize their IT infrastructure by providing insights into capacity usage and trends. By analyzing performance metrics and other data sources, AIOps platforms can help organizations plan for future capacity needs, ensuring that they have the resources they need to support their business operations.
Security
AIOps can be used to improve security by detecting and responding to security threats in real-time. By analyzing network traffic data and other security-related data sources, AIOps platforms can identify potential security threats and take action to prevent them.
Change Management
AIOps can help organizations manage changes to their IT infrastructure by providing insights into the potential impact of changes. By analyzing data from multiple sources, AIOps platforms can help organizations understand the potential risks and benefits of changes, enabling them to make more informed decisions.
These are just a few examples of the many use cases for AIOps. As organizations continue to adopt digital technologies and seek to optimize their IT operations, AIOps is likely to become an increasingly important tool for IT teams.
Wrapping Up
In addition to benefiting from autonomic computing and relieving workers from dealing with continuing complexity, IT operations settings can establish a personalized knowledge and understanding over the age that exceeds what individuals can accomplish on their own with the correct technical tools, support, and integration.
A system that uses advanced AI models may continuously learn from its data about its surroundings, improve itself, and provide better recommendations while adjusting to changes.
Read more: "Gartner's Vision for AIOps in 2022 and Beyond," presented by Lead Gartner Analyst Pankaj Prasad.