Insurance Company Reduced Support Costs by 15%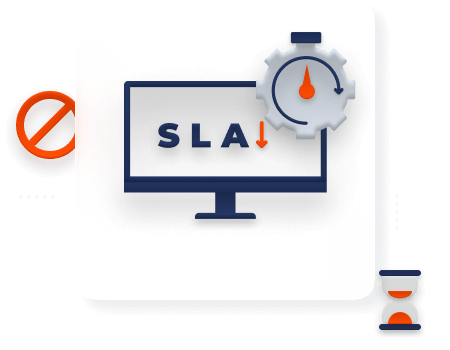 Before Acure.io
☹️️ Many manual checks of critical services:
Checks of telephony operation (IVR and operator application) were carried out manually 4 times a day. 
☹️️ Critical problems are not detected:
It was almost impossible to "catch" unavailability. Problems were reported by customers before monitoring.
☹️️ No objective control of monitoring contractors and software:
Contractors claimed but failed to achieve 100% SLA fulfillment.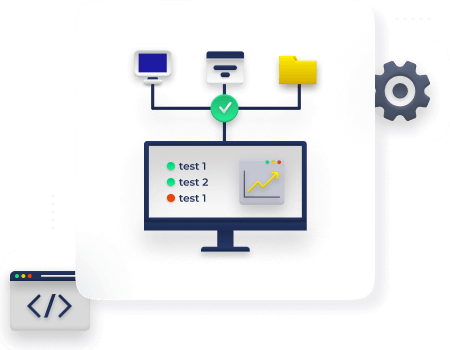 The solution
💻 Deployment: Free SaaS version with priority support.
🕒 Period: 2 months.
💪 Information on existing infrastructure monitoring was connected to Acure. Information about services was displayed in real-time in one space.
💪 Set up automatic checks: tests of IVR run 24 times a day, and checks of the operator application operation – 144 times a day.
💪 Revealed real facts when it is impossible to get through to the company.
💪 Identified problems with the application of operators, leading to downtime in their work.
💪 The work of contractors has become more transparent and controlled (the company saw their real SLA), which reduced the cost of the contract with them.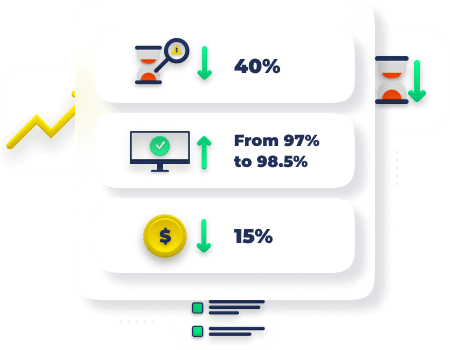 With Acure.io
😊 Reduced incident response time by 40%.
😊 Reduced operator downtime: 100% of the data is processed by AI.
😊 Increased service availability from 97% to 98.5%.
😊 Reduced support costs by 15%: 2 specialists were transferred to other important tasks. As a result of the release of resources, the company received a net benefit of 60,000 euros per year.
😊 Reduced payments to unscrupulous contractors by 7%.