Retail Company Increased IT Productivity by 250%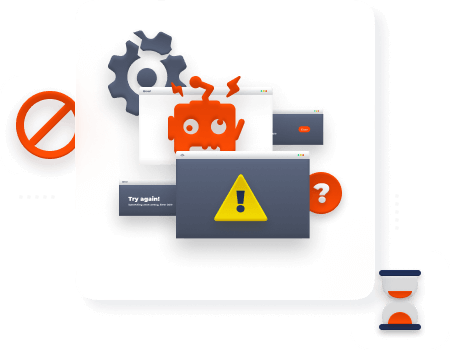 Before Acure.io
☹️ More than 30 unconnected monitoring systems:
Disparate tools – Zabbix, Oracle, SAP, Instana, Elasticsearch and others – produced excessive amounts of information. Data was often duplicated or sometimes unavailable because product teams responsible for some systems didn't want to share access.
☹️ The investigation of each incident took more than half an hour:
 Precious time was wasted on investigation instead of elimination.
☹️ More than a hundred alerts per day and a large amount of manual routine work:
This resulted in excessive workloads for the monitoring department and a high staff turnover. Now precious time was also wasted on the recruitment and training of new employees.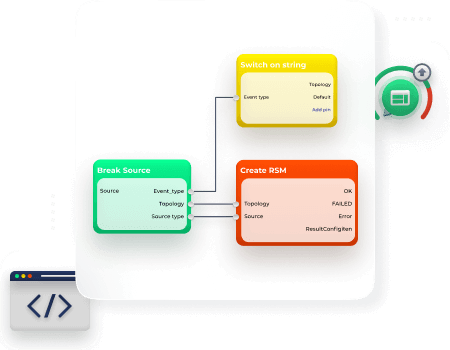 The solution
💻 Deployment: Enterprise on-premise version with premium support.
🕒 Period: 3 months.
💪 Once Acure Enterprise was deployed at the client, we collected event data from all local monitoring systems. Then, using auto-discovery and dependency mapping, Acure established connections with and aggregated information from more than 30,000 devices. Based on this data, we built a dependency map displaying the health of all components of the entire complex in real-time and in one place.
💪 Links between components and business services reduced the time to find the root cause of the problem and the type of failure by 60%. So, this freed up additional time for specialists to solve the incident instead of spending it searching for the source of the problem. Alerts of the same type and corresponding tasks were classified, creating a single knowledge base for solving problems.
💪 For similar tasks of the same type, automatic actions were set up — from notifications to scripts. This significantly reduced the manual processing of tasks.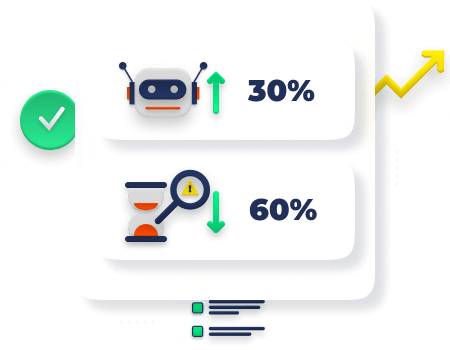 With Acure.io
😊 The problem of fragmentation and duplication of data was fixed:
Increased transparency and availability of all IT components.
😊 Reduced time to find the cause of the problem:
Instead, the time to solve it has been increased.
😊  x2.5 labor productivity:
More than 30% of manual tasks were automated. Without recruiting new employees and keeping the same staff, labor productivity increased by 250%.