Blog
Authors
Artur Koppel
Artur Koppel
Sr. Data Engineer, Columnist
Senior data engineer in logistics company, TalTech lecturer. More than 25 years in IT and extensive experience with monitoring systems.
"The only thing I love more than working with data is to talk about it. Sharing experience and charging others with this love, whether it be articles or lectures, is a great pleasure. If I managed to make at least one person an adept of our IT monitoring world, then I am doing everything right," – Artur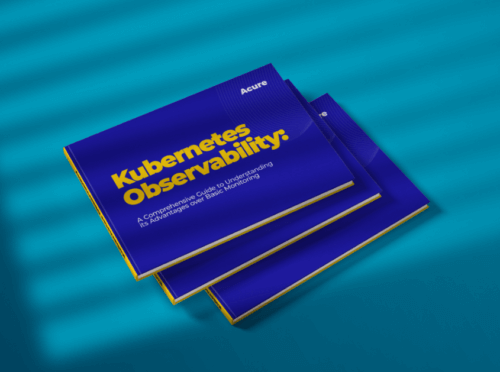 4 minutes read
09 Apr 2023
Master Kubernetes Observability: The Ultimate Guide with Acure
Understanding Kubernetes Observability Kubernetes observability encompasses the collection, analysis, and visualization of a Kubernetes cluster's internal processes. It empowers...