Elena Hawk
Content Manager at Acure
Started as an IT specialist in a marketing company to become an IT marketer. Translates from the language of developers into the language of clients.
Professional meme lover.
Proves that IT also has a place for creativity. Responsible for all content that helps connect with the world of Acure.
"IT is still an art," – Elena.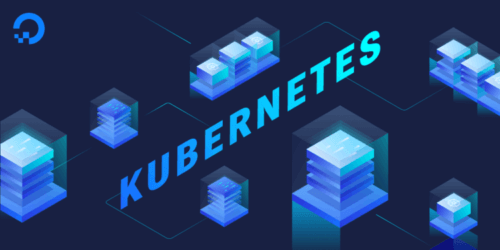 2 minutes read
13 Mar 2023
Expert Insights: 7 Kubernetes Blogs and Websites You Need to Know
Kubernetes has become the de facto standard for container orchestration in modern cloud-native application development. With its vast and constantly evolving ecosystem, it can be hard...