Pam Dawson
Tech-Journalist, Data Science Enthusiast
Master's degree in IT Business analytics. After working as an IT analyst for an American telecommunications company, she found her recognition in technical writing. Currently, a freelancer tweeting about IT systems, analytics, big data, etc.
"Big data analytics may sound boring, but it really isn't! And in my articles, I prove it," – Pam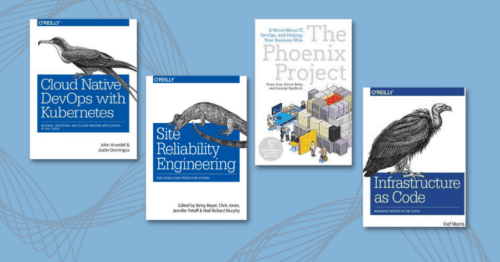 4 minutes read
09 Mar 2023
10 Must-Read Cloud Technology Books in 2023: A DevOps Perspective
This article will cover the top 10 essential books for those interested in expanding their knowledge on DevOps and cloud technologies. These books cover a range of topics, including...