Blog
Authors
Stefen Shaefer
Stefen Shaefer
IT Analyst, Business Consultant
More than 8 years of experience in IT: from support to analyst and business consultant in a large Austrian product company. The rest of the time, with the help of articles, he talks about the insides of the IT world and shares his experience with everyone who is involved or just interested in it.
"IT for me is not just a job, it's a life. And like modern bloggers, I love to share this life with others," – Stefen.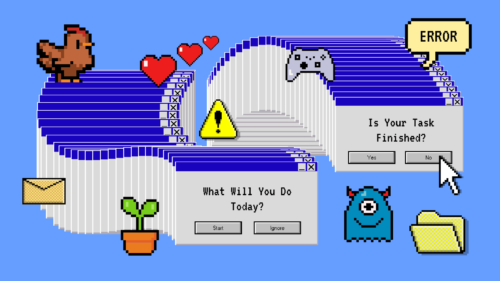 6 minutes read
21 Mar 2023
The Complete Guide to 5xx Server Errors: Causes, Solutions, and Prevention
What are 5xx Server Errors? 5xx server errors are HTTP status codes that indicate that the server was unable to fulfill a request made by the client. The "5" in 5xx indicates that...