Blog
Authors
Stefen Shaefer
Stefen Shaefer
IT Analyst, Business Consultant
More than 8 years of experience in IT: from support to analyst and business consultant in a large Austrian product company. The rest of the time, with the help of articles, he talks about the insides of the IT world and shares his experience with everyone who is involved or just interested in it.
"IT for me is not just a job, it's a life. And like modern bloggers, I love to share this life with others," – Stefen.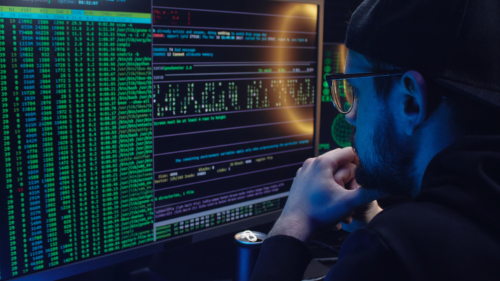 6 minutes read
24 Oct 2022
How To Test a Network Connectivity by Using CMD Ping
The latency result is the same as the output of the cmd ping test. Small latency, or low ping, is crucial for more than just online gaming. Significant latency lowers the effectiveness...
WEEKLY DEMO
SEE ACURE AIOPS IN THE ACTION
Join now